Concrete Mixes
Avtomagistrali - Tcherno More JSC sells concrete mixes at competitive prices, which may vary according to your needs and specifications. We have seven concrete plants.You can find information below about each of them and choose the most appropriate one to work with.

Prices of Concrete Mixes
The prices of concrete mixes, which you will find in our catalogs below are approximate and may vary, depending on the ordered quantity, the transport distance, etc. We prepare individual offers for each of our clients. The price proposals to our customers are prepared on an individual basis.
See the Price Catalogs for Concrete Mixes in the page of every plant| Request individual offer
Our Concrete Plants
Avtomagistrali - Tcherno More JSC owns seven fully equipped concrete plants. Each of them has its own transport unit (equipped with concrete mixers, concrete pumps, and combined mixers with pumps ).
Choose the one closest to you and look at the web page of the respective concrete plant . You can either find detailed information about it on the respective web page, or contact us to receive an individual price proposal .
If you have any questions, do not hesitate to contact us.
Choose the closest concrete plant: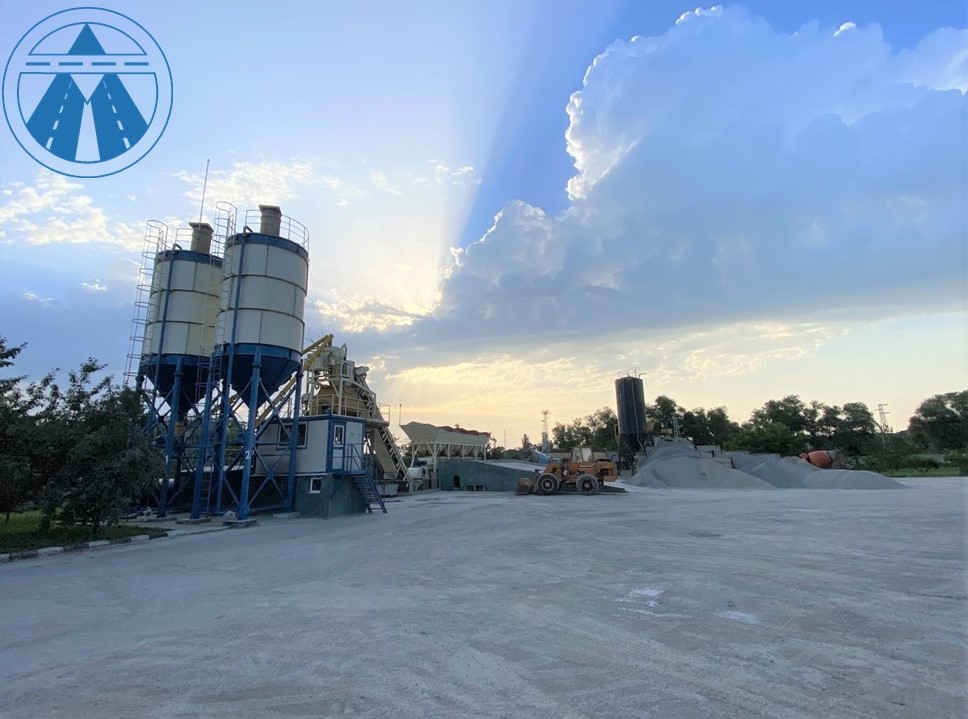 Types of Concrete Mixes
We offer for sale different types of concrete mixes, depending on their compressive strength class:
✓ Concrete Class C8/10
✓ Concrete Class C10/12
✓ Concrete Class C12/15
✓ Concrete Class C16/20
✓ Concrete Class C20/25
✓ Concrete Class C30/37
✓ Concrete Class C35/45
Do you know what type of concrete mix should be used for your construction site?
Contact our engineers to guide and consult you.
Certificates for concrete mixes production
All concrete mixes manufactured by us have quality certificates and are accompanied by a declaration of conformity. We subject our products to laboratory analysis on a daily basis.
Frequently asked questions by our customers:
- What are the payment methods?
Advance payment or securing the due amount by a financial instrument (insurance, bank guarantee)
- Do you have equipment for delivery and casting of concrete?
Yes, we have 15 concrete mixers 2 concrete pumps and combined mixers with pumps
-What is our working time?
We work in accordance with the schedules of our customers .
-Is the production of concrete plants certified?
Yes, all concrete mixes production has quality certificates and is accompanied by a declaration of conformity.
-Once the request is confirmed, how long does it take for the delivery?
Each delivery is preliminary agreed with the customer's schedule
-What is the best way to order concrete?
You can either contact us directly by phone, or send a request form to us.
-Can I buy concrete in small quantities for personal use?
Yes, you can buy concrete depending on your needs.
-Do the prices in the catalog change in case of larger orders?
Price proposals are made individually to each of our customers.