"Targovishte" Concrete plant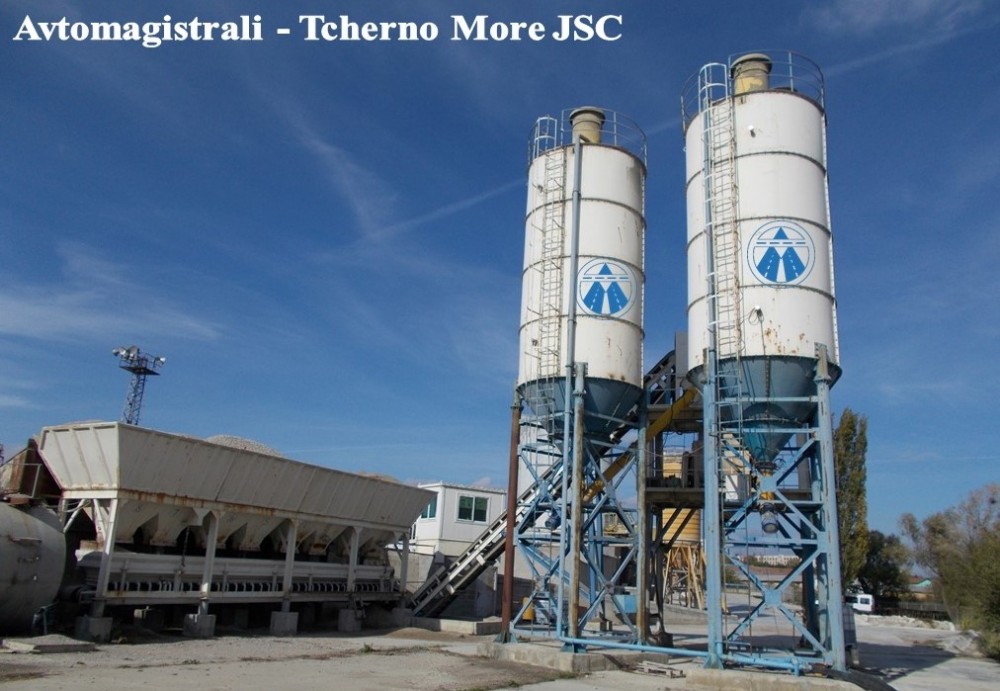 At the concrete plant "Targovishte" are operating a concrete mixer, model HZS60 / China with a capacity of 60 m3 / h and a lime plant for the production of lime mortar model MA500 / 1. Next to them is a landfill for the production of concrete elements, as well as a workshop.
Request phone: +359 899 91 20 34
Request e-mail:office_trg@amshumen.com
Address of the concrete plant: Postal code 7700, Targovishte, Industrial zone
Prices and policy of "Targovishte" concrete plant
We respond to each request for concrete with an individual offer. We have prepared a price catalog of our products in advance, but the price offer does not include additional elements, such as delivery, quantities, discounts, etc.
Price for concrete and mixes: Download our PDF price catalogue
Frequently asked questions by our customers:
- What are the payment methods?
Advance payment or securing the due amount by a financial instrument (insurance, bank guarantee)
- Do you have equipment for delivery and casting of concrete?
Yes, we have 15 concrete mixers 2 concrete pumps and combined mixers with pumps
-What is our working time?
We work in accordance with the schedules of our customers .
-Is the production of concrete plants certified?
Yes, all concrete mixes production has quality certificates and is accompanied by a declaration of conformity.
-Once the request is confirmed, how long does it take for the delivery?
Each delivery is preliminary agreed with the customer's schedule
-What is the best way to order concrete?
You can either contact us directly by phone, or send a request form to us.
-Can I buy concrete in small quantities for personal use?
Yes, you can buy concrete depending on your needs.
-Do the prices in the catalog change in case of larger orders?
Price proposals are made individually to each of our customers.