"Varli Bryag" Concrete plant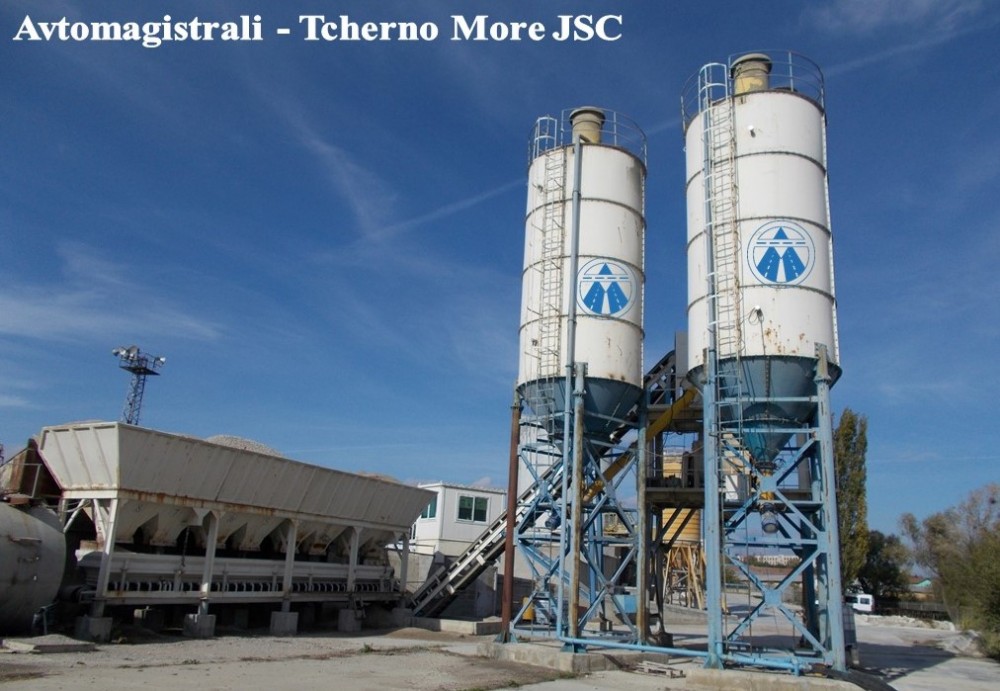 The concrete plant is located next to the Varli Bryag mine, Burgas Municipality. It is built between the hill "Shiloto" and the village of Cherni Vrah near the town (3 km). The productivity of the working plant is 60 m3 / hour, and the model is HZS60 - made in China. It was installed at this location in 2011.
Request phone: +359 895 68 21 54
Request e-mail: sales_bs@amshumen.com
Address of the concrete unit: Burgas, Meden Rudnik district, "Kara Bair-D" area
Prices and policy of "Varli Bryag" concrete plant
Avtomagistrali - Tcherno More JSC works with a price catalog for concrete and concrete mixes, but if you are interested, we prepare individual offers. We are guided by the already established prices for the quantities and we reserve the right to make discounts and where necessary, changes in the final price.
Price for concrete and mixes: Download our PDF price catalogue
Frequently asked questions by our customers:
- What are the payment methods?
Advance payment or securing the due amount by a financial instrument (insurance, bank guarantee)
- Do you have equipment for delivery and casting of concrete?
Yes, we have 15 concrete mixers 2 concrete pumps and combined mixers with pumps
-What is our working time?
We work in accordance with the schedules of our customers .
-Is the production of concrete plants certified?
Yes, all concrete mixes production has quality certificates and is accompanied by a declaration of conformity.
-Once the request is confirmed, how long does it take for the delivery?
Each delivery is preliminary agreed with the customer's schedule
-What is the best way to order concrete?
You can either contact us directly by phone, or send a request form to us.
-Can I buy concrete in small quantities for personal use?
Yes, you can buy concrete depending on your needs.
-Do the prices in the catalog change in case of larger orders?
Price proposals are made individually to each of our customers.