"Shumen" Asphalt plant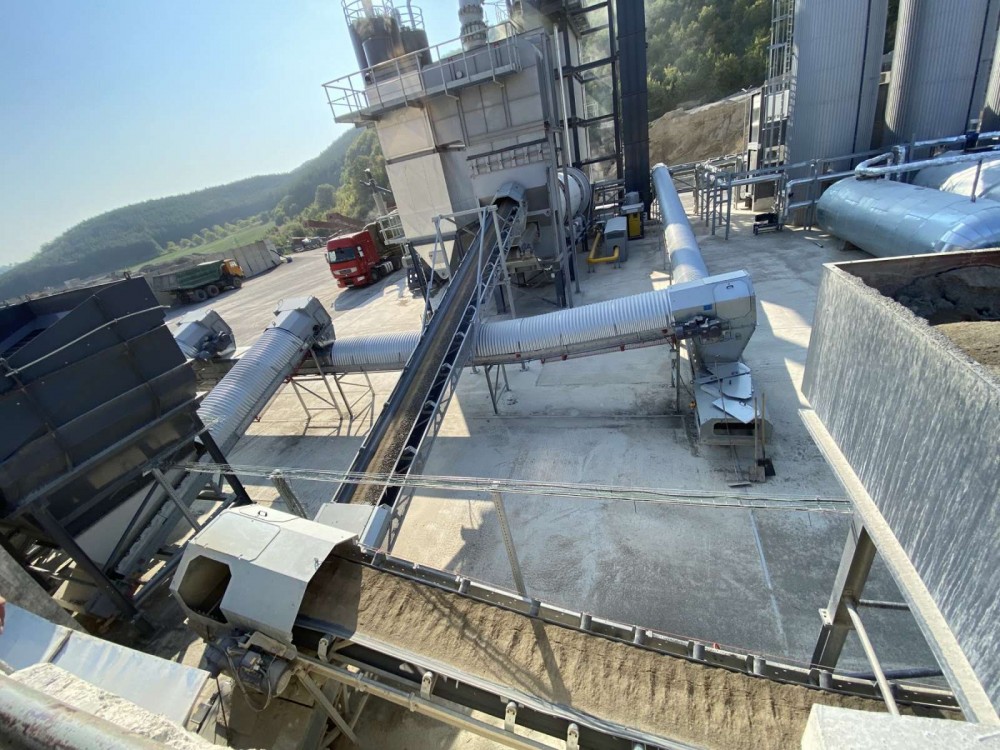 "Shumen" аsphalt plant is located northeast of the cemetery park of the city. Nearby is Hemus Motorway and exit to road I-2.
In the asphalt plant there is an asphalt mixer Marini MAP 175 E 220 L and a stationary asphalt factory, which has a capacity of 140-160 t / h. The factory was delivered and installed by a team from Italy and employees of the "Shumen"asphalt plant for three months. We have two operators trained in Italy to work with the mixing system. From 2005 until today, the asphalt plant continues to function flawlessly, serving the needs of the company.
Within the boundaries of the base are also built: bitumen plant, installation for production of bitumen emulsion and modified bitumen.
"Shumen" asphalt plant produces the following bituminous mixtures:
Stone Mastic Asphalt Type 0/11S
Type "B" Bituminous Mixture for Surface Courses
Type "A" Bituminous Mixture for Surface Courses
Bituminous Mixture for Binder Courses
Type "A0" , Grade I Bituminous Mixture for Base Courses
Cationic Slow Setting Bitumen Emulsion Type CMS–2h
Contacts:
E-mail: nikolai.nedialkov@amshumen.com
Address: Postal code 9700; Shumen; Teke Dere area № 1
Prices and pricing policy of "Shumen" Asphalt Plant
Avtomagistrali - Tcherno More JSC works with clients by preparing individual proposals for each request. We take into account both the prices of the mixes and factors such as quantities, transport, etc. We reserve the right to make price changes and discounts.
Currently "Shumen" asphalt plant does not work with external clients.
Frequently asked questions by our customers:
- What are the payment methods?
Advance payment or securing the due amount by a financial instrument (insurance, bank guarantee)
-What is our working time?
We work in accordance with the schedules of our customers .
-Is the production of asphalt plants certified?
Yes, all mixtures production has quality certificates and is accompanied by a declaration of conformity.
-Once the request is confirmed, how long does it take for the delivery?
Each delivery is preliminary agreed with the customer's schedule
-What is the best way to order asphalt?
You can either contact us directly by phone, or send a request form to us.
-Do the prices in the catalog change in case of larger orders?
Price proposals are made individually to each of our customers.