"Varna" Concrete plant - TEMPORARILY NOT OPERATIONAL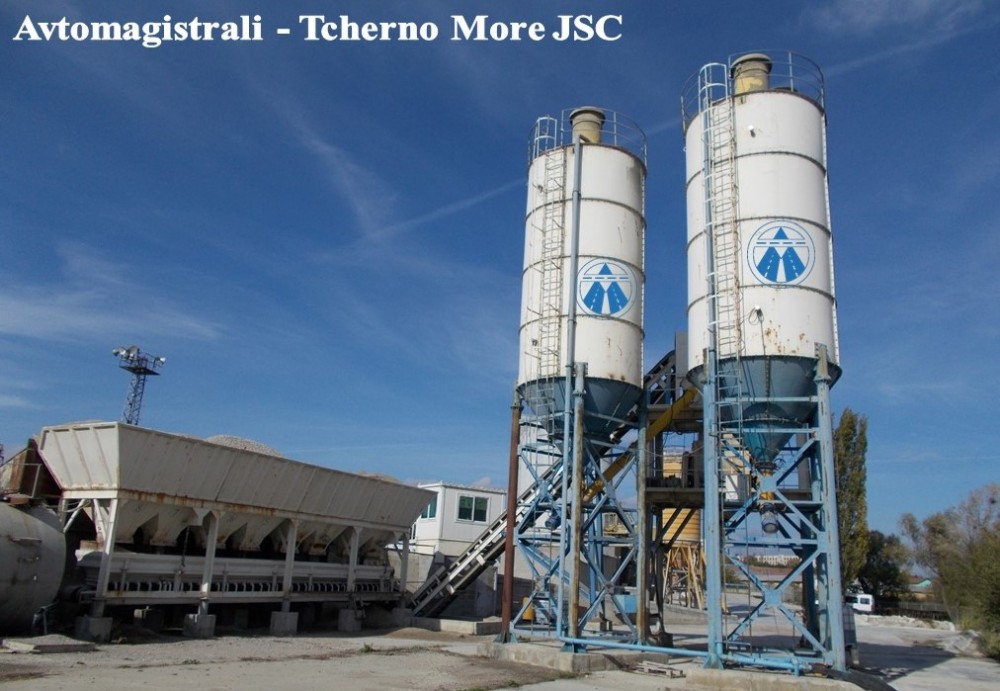 TEMPORARILY NOT OPERATIONAL
Varna concrete plant is located under the Asparuhov Bridge in the city. It consists of two concrete plants, which are located on a separate island zone. The production capacity is 90 m3 / h, and the models of the two plants are B300 / E2 / Poland and HZS90 / China. The site also includes a landfill for the production of concrete products.

Request phone: Currently not working
Request e-mail: Currently not working
Address of the concrete plant: Postal code 9000, Varna, Asparuhovo district, "South Industrial Zone"
Prices and policy of "Varna" concrete plant
The company works by providing individual offers for each client. It takes into account both the prices from the price catalog and other factors - transport, quantities, etc. Discounts and changes in prices are possible at the discretion of the company. We treat each accepted order responsibly and fulfill the orders exactly.
Currently "Varna" concrete plant does not work with external clients.
Frequently asked questions by our customers:
- What are the payment methods?
Advance payment or securing the due amount by a financial instrument (insurance, bank guarantee)
- Do you have equipment for delivery and casting of concrete?
Yes, we have 15 concrete mixers 2 concrete pumps and combined mixers with pumps
-What is our working time?
We work in accordance with the schedules of our customers .
-Is the production of concrete plants certified?
Yes, all concrete mixes production has quality certificates and is accompanied by a declaration of conformity.
-Once the request is confirmed, how long does it take for the delivery?
Each delivery is preliminary agreed with the customer's schedule
-What is the best way to order concrete?
You can either contact us directly by phone, or send a request form to us.
-Can I buy concrete in small quantities for personal use?
Yes, you can buy concrete depending on your needs.
-Do the prices in the catalog change in case of larger orders?
Price proposals are made individually to each of our customers.